Our Address:
York University
1125 E. 8TH ST.
YORK, NE 68467
Our location in York (population 8,066) provides YU students with a small-town feel in a close-knit, supportive community. ​From the unique brick streets to warm smiles from locals -- we love it here and we think you will too! In York you will find coffee shops, restaurants, a movie theatre, bowling alley, and several locally owned stores. York also has multiple city parks and recreation facilities to use and enjoy.
Because of our easy access to I-80, students can also enjoy the amenities of nearby Lincoln and Omaha while living in a community where they feel safe.
Things To Do
Explore the parks or visit a museum. Find your next adventure in York, Nebraska.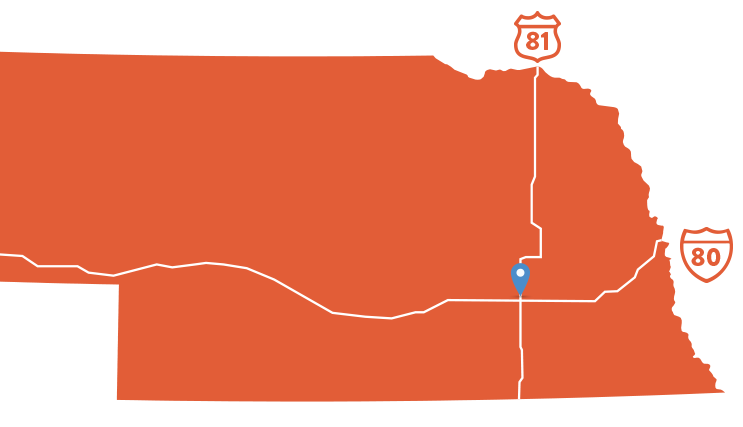 York sits at the crossroads of America giving it a small-town feel with big opportunities.
Plan A Trip To York
Schedule a time, with the Admissions Office, to tour campus and meet with professors and other members of the YU community.
Tour Campus
Meet with Financial Aid Office
Meet with a Professor
Talk to a Coach or Director
Audition or Tryout
Attend The Well